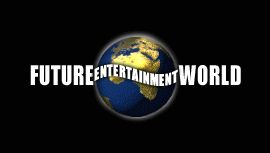 RECORDED & EDITED WITH eMAGIC LOGIC AUDIO PLATINUM / GOLD - PC
Some plugins will be missing. However, it should work in Apple's version but I haven't tested that.
Since the pc version is unavailable to purchase, hard to find, uses old hardware to authenticate, and you don't own a mac. Then just google it with the word Oxygen. Otherwise, there's a 90 day trial with Apple and these should work there. Again, I haven't tested that yet. If time permits, I'll create some OMF files.
NOTE: Please use RARLabs WINRAR to extract ZIP / RAR files with Passwords. Winzip WILL give you an error.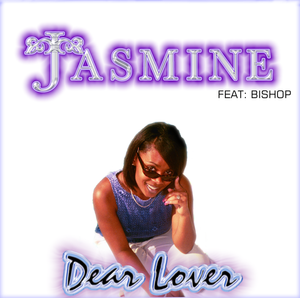 0:00/3:57

0:00/4:04

0:00/4:04
SONG PACKS ARE NOT PASSWORD PROTECTED.   
WHICH CONTAIN UNCOMPRESSED WAVS:    
FULL SONG, ACAPELLA, AND INSTRUMENTAL
LYRICS: UNDER CONTRUCTION